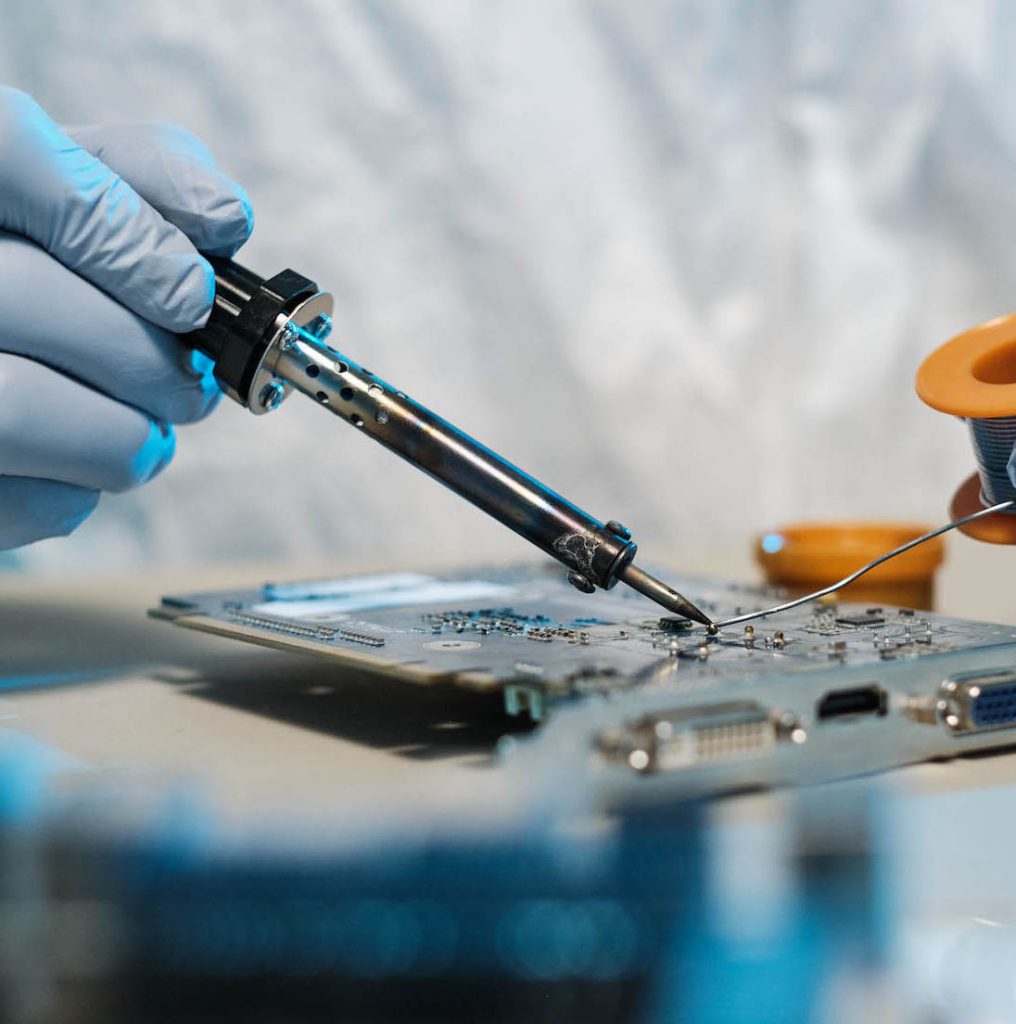 As a part of our solution network we represent and use a multitude of products & brands through out our network of solutions and systems.
In order to provide high quality solutions & products, it is essential to include the best components & materials.
This is why we proudly represent and use the following international brands and their products in Turkey, as we ll as using them in our products & solutions, from design & engineering, to manufacturing.
Nano Coating Products
Curing & UV Lamps
UV Lamps
C Lamp & Ballasts
MW UV Curing Sysytems
LED UV Curing Systems (Integrator)
UV & LED UV Curing Systems (Integrator)
IR & UV Lamps
Powder Paint
UV LED Measurement Devices & Tracking Systems
UV C Dosage Carts
Growlight Greenhouse Lamps & Systems
UV C Mini Water Streilizers