RND Ltd. was established in 2010 as the sister concern of the family owned group company m/s Tekiz Makine Sanayi ( www.tekizgroup.com) which has been the symbol of more than 70 years of tradition in the manufacturing sector since 1948. Tekiz started to serve the graphics and printing industry with the design and manufacture of screen printing mold preparation machines, screen printing machines, roll-coating systems, hot air, infrared (IR) conveyor drying tunnels, ultraviolet (UV) curing systems in the early 1980s. .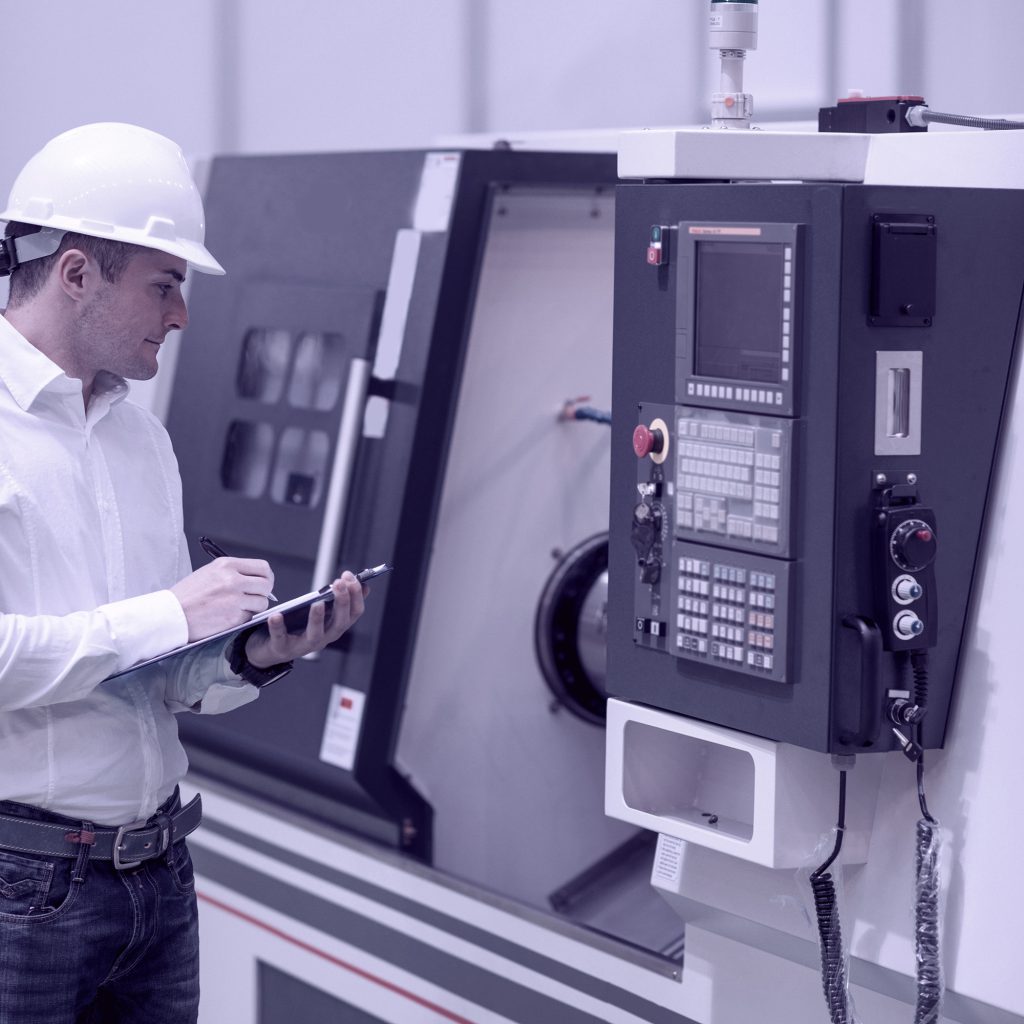 OUR MISSION:
Helping to reduce carbon foot print and environmental impact of industrial organizations by persuading them to use greener, safer, and energy efficient drying/curing techniques through our industrial applications.
OUR VISION:
To be a key solution provider for ink fixing and drying for global conventional and digital printing equipment manufacturers,
To supply R&D, prototyping and manufacturing services to international companies,
To grow in the industrial applications field through strategic partnerships and alliances.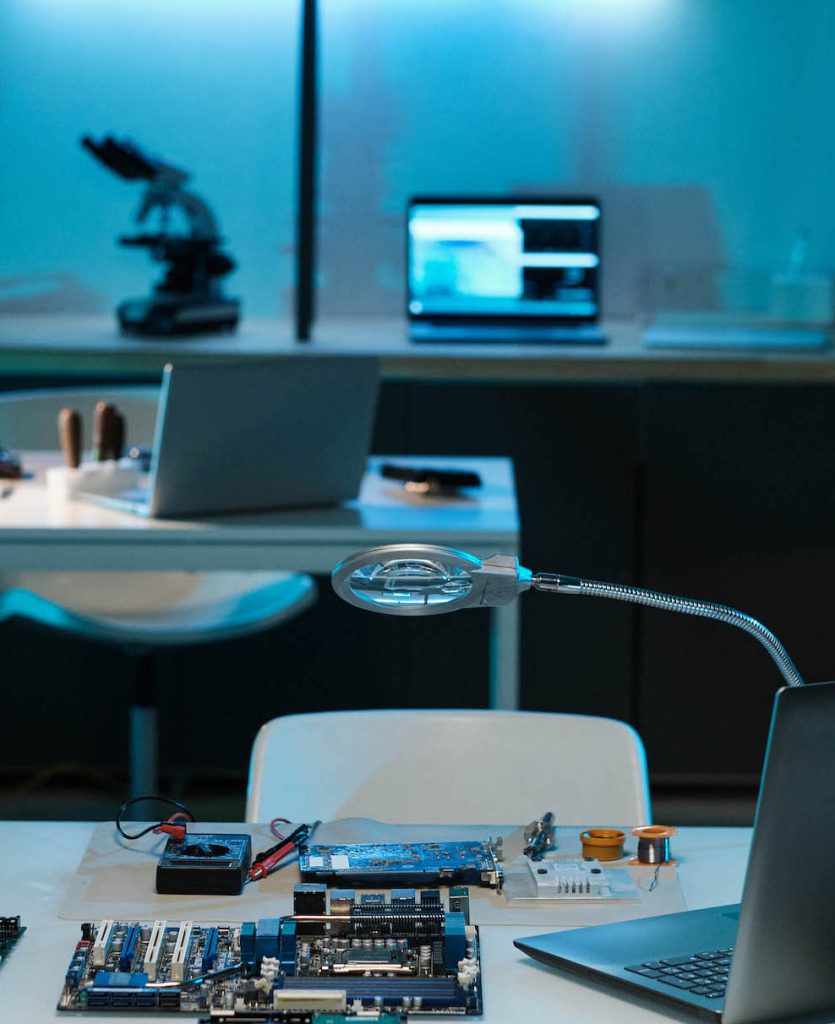 Interdisciplinary experience,
Innovative approach,
Creativity,
Flexibility,
Customer oriented focus,
Quick enabler,
Responsibility,
Cooperation with market leaders,
Continuous learning.